CruzFW is a framework that provides a standardized development environment for building applications. It secures objectivity and standard of development quality with JAVA-based framework that can quickly realize corporate strategy through business process improvement and integration management plan.
Equipped with various business modules
Why CruzFW?
---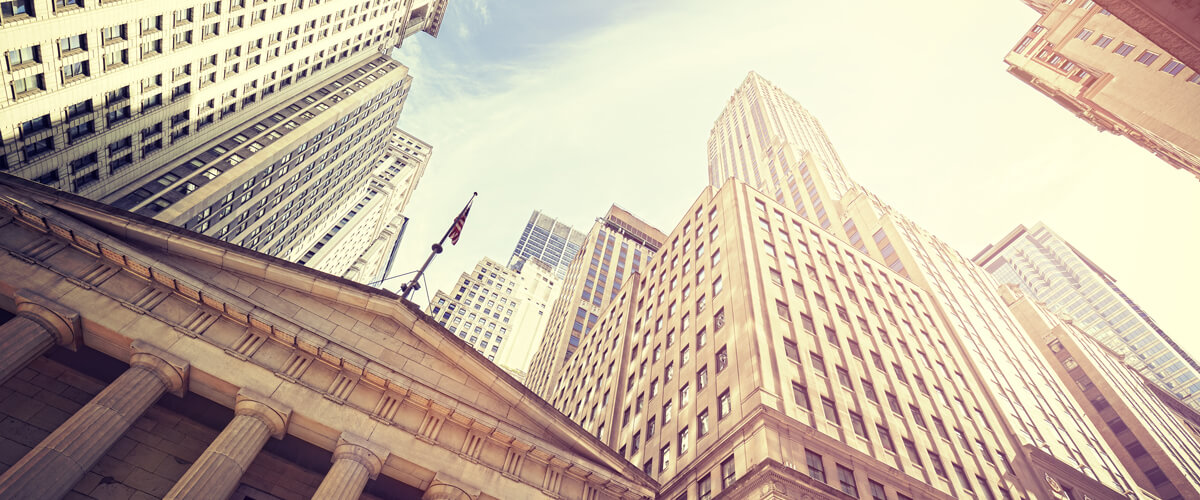 A specialized framework for financial services
Even if you do not know financial business well, you can easily implement your business system without having advanced development skills. Just think what features you need among the various functional APIs and components that CruzFW offers.
Standardized development environment for business development
A standardized development environment providing BPMN2.0 further upgrades the solution quality. Standardized development tasks enable consistent quality control and facilitate seamless communication between IT professionals and business professionals.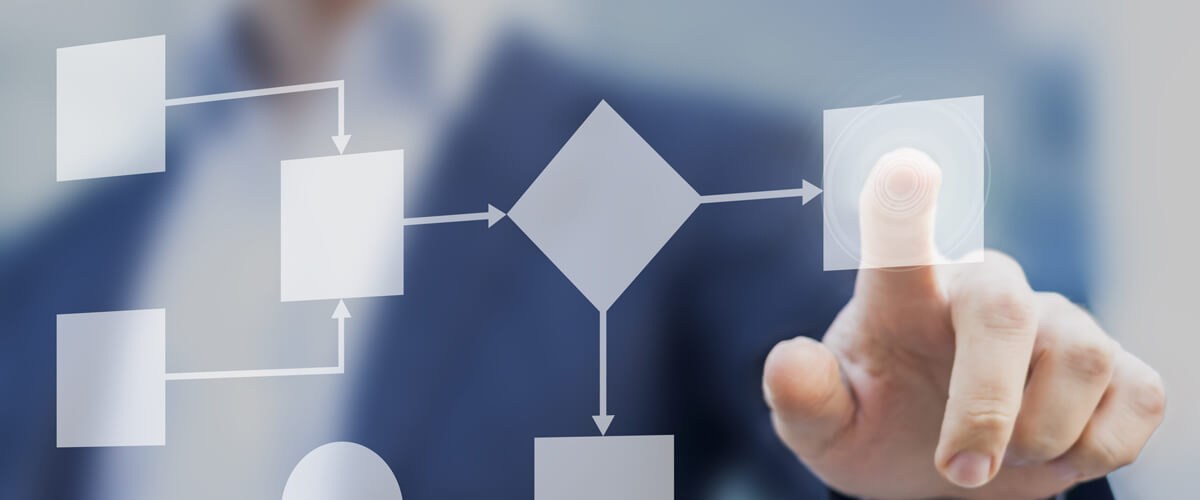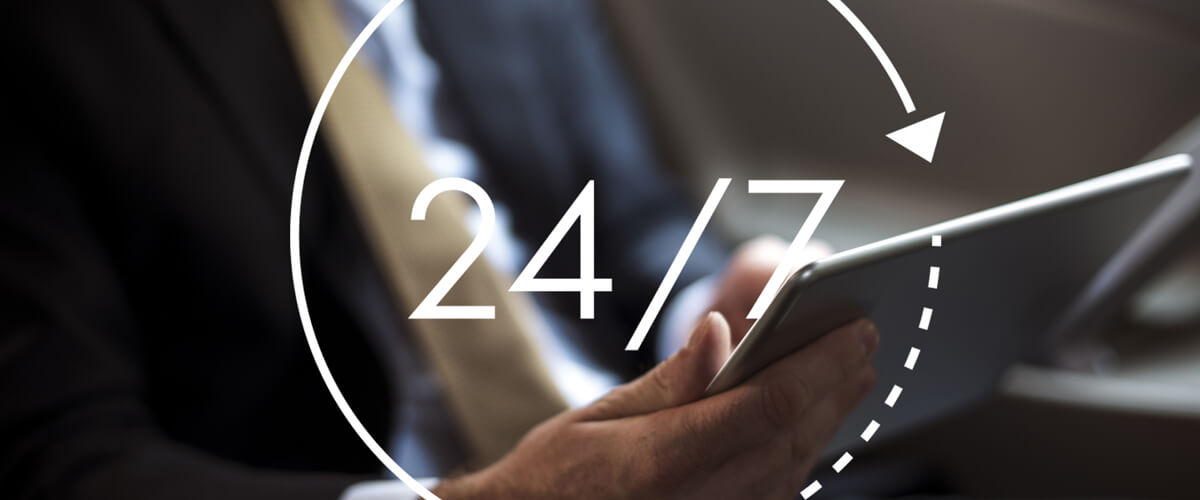 Guaranteed 24 * 365 with real-time dynamic application
Improve service competitiveness of customers with quick business application. HOT Deploy functionality ensures 24 * 365 real-time dynamic application of message management, business processes and user-defined functions without system downtime.
Main Functions
---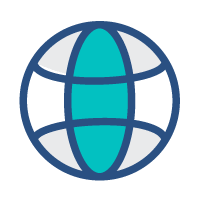 Standardization
Message Function Standardization of SOA Structure
Provide J2EE Standard Service
Function-Oriented Modulation
Provide various common processing modules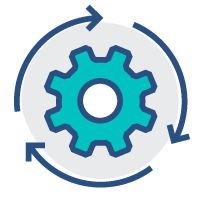 Structured Business System
Simplify flow of business through WorkFlow
Improve development speed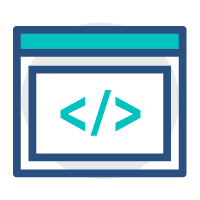 Integration of Development Environment
Workflow, User-Defined Function Development, Integration of Message Development Environment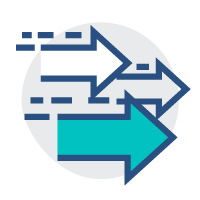 Rapid Business Application
Rapid business change of Hot Deploy architecture
Ease of maintenance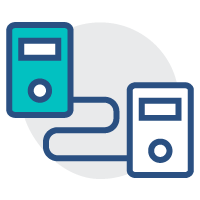 Various Adapters
Provide various protocol adapters such as TCP, HTTP, SOAP