Open APIs and a variety of fin tech services are active to intensify competition in the financial market. The emergence of Open APIs and various fintech services has intensified competition in the financial market. So now API Business which is offering a variety of service experiences to customers has become an important part of the financial business. CruzLink API is an API Gateway to send and receive APIs between client and server. It makes the speedy and stable environment to launch brand new services by connecting to other affiliates with API.
The beginning of API Business, CruzLink API
Why CruzLink API?
---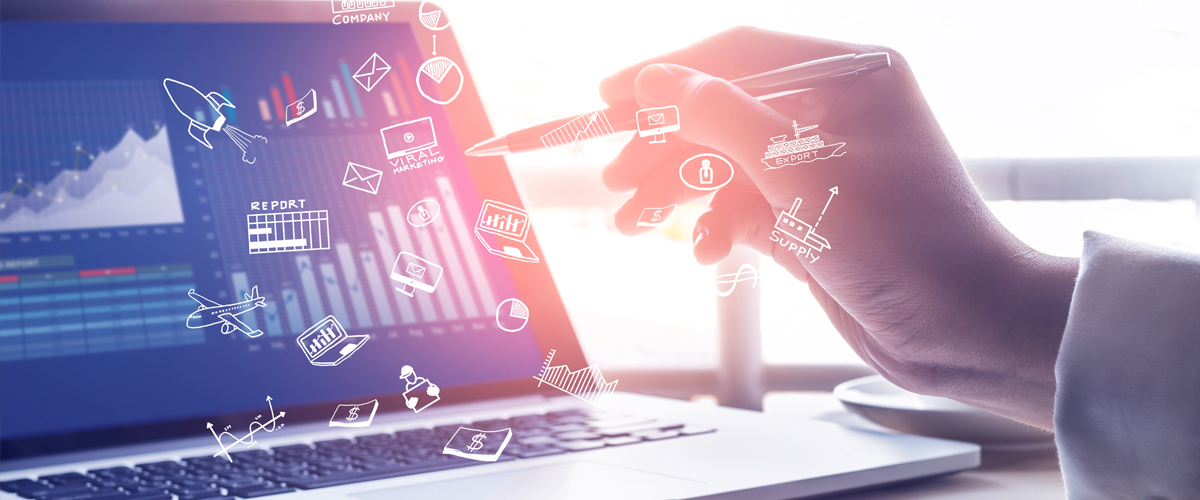 Independent architecture from the legacy system
Efficient deployment of solutions based on customer system requirements (ex. mount on legacy integration system or develop separately in DMZ section)
Applies to any legacy system by interface (communication, data) conversion feature
System scalability
By providing API Client and Server together, implementing bi-directional service environment with one solution
Efficiently integrate distributed business systems and easily add new APIs
Respond flexibly to the progressive adoption of MSA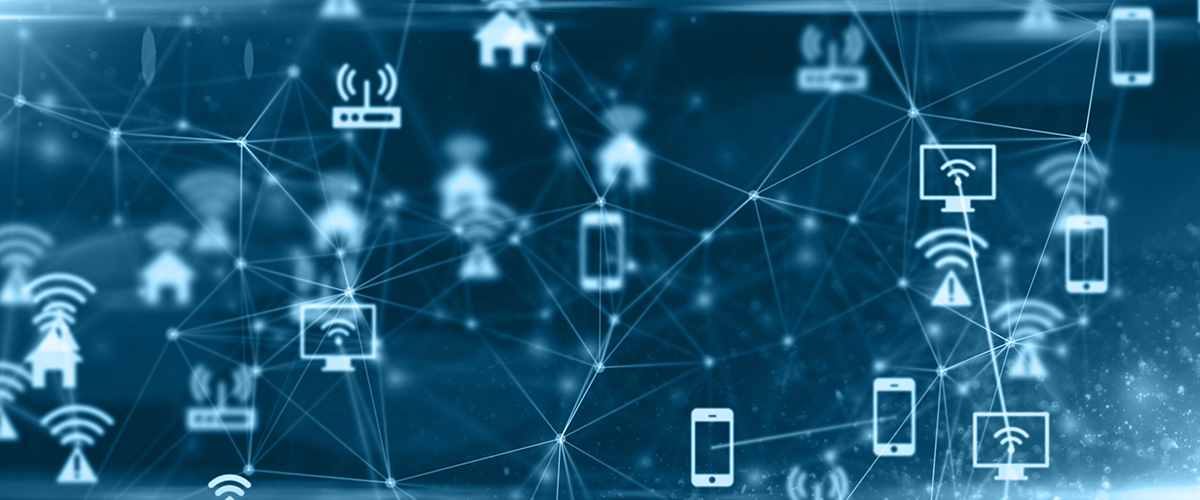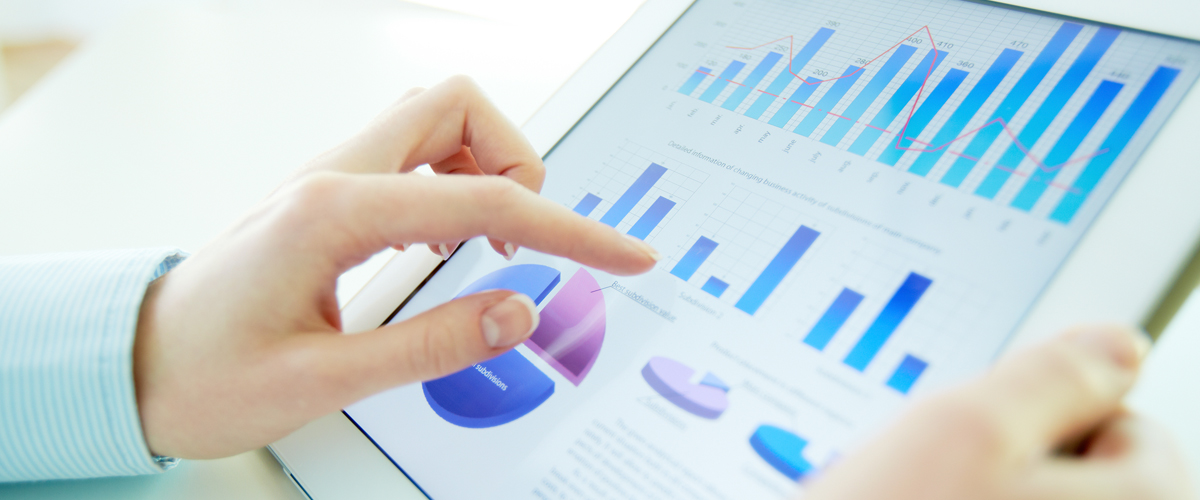 Guaranteed service performance/stability
Service discovery technology to maximize service performance
Decentralized processing technology and transaction monitoring based on mass transaction processing experience
High understanding of the financial system and work
Main functions
---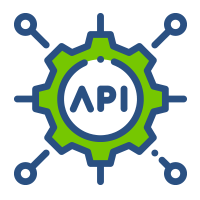 API Register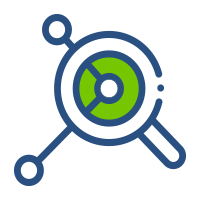 API Routing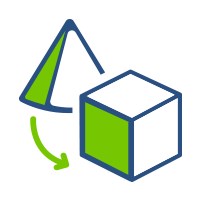 Data/Protocol conversion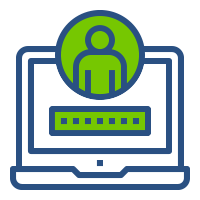 API User Authentication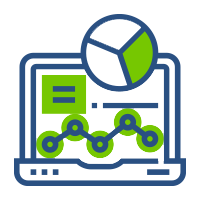 Transaction Monitoring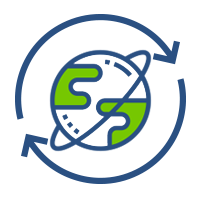 HOT Deploy
Main use cases
---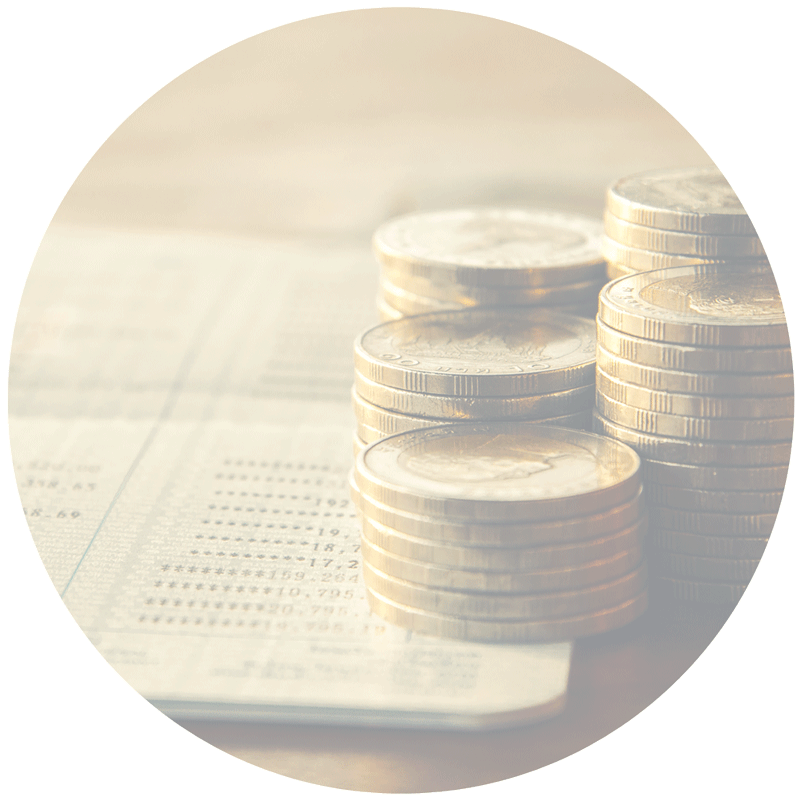 Open banking system
link the OPEN APIs from KFTC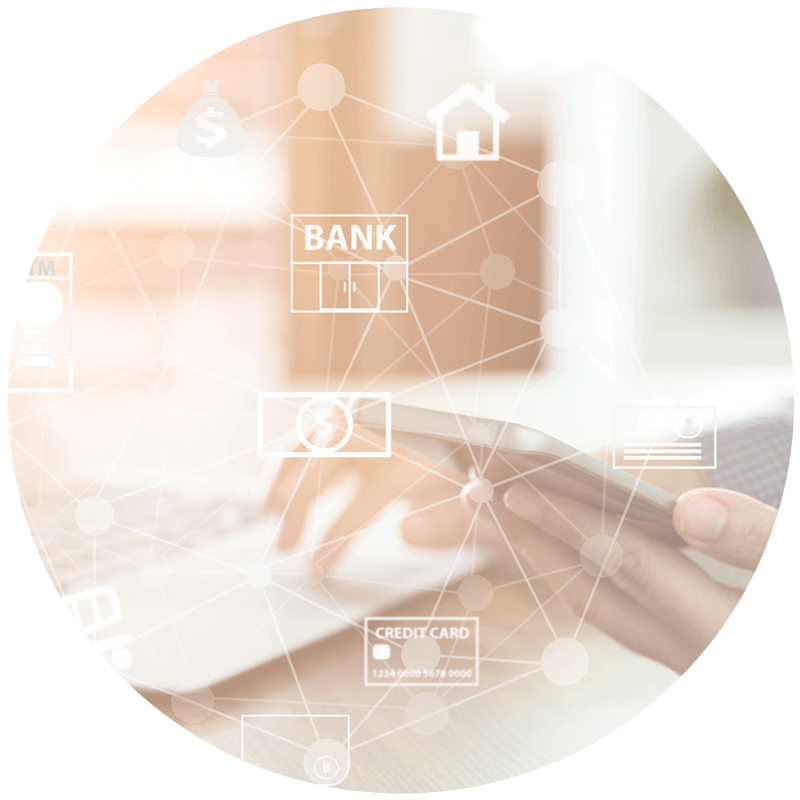 Fintech service affiances
link fintech services such as Toss, bank salad and etc.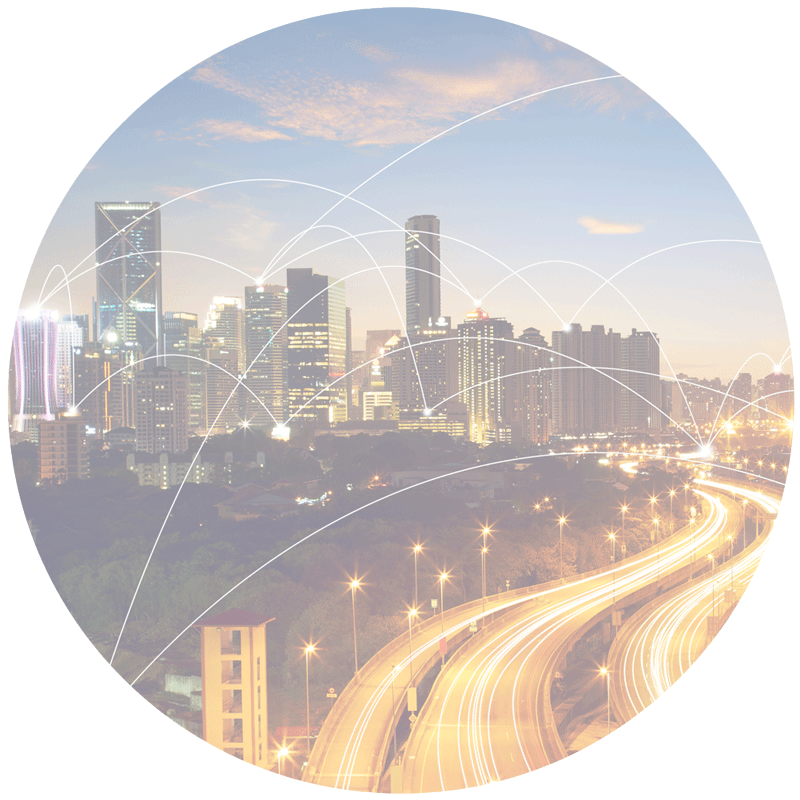 Other service affiances
link government services or other cooperation